Premium Video Series Connecting MWBEs & Corporations
---
The Supply Chain Connect
---
Now Streaming Exclusive Procurement & Supplier Diversity Content
---
Discover New Opportunities. Build Better Relationships
---
Let's Rehumanize the RFP Process
---
Stream exclusive content directly to your PC, phone, or tablet to stay informed about new contracting opportunities and partnerships.
---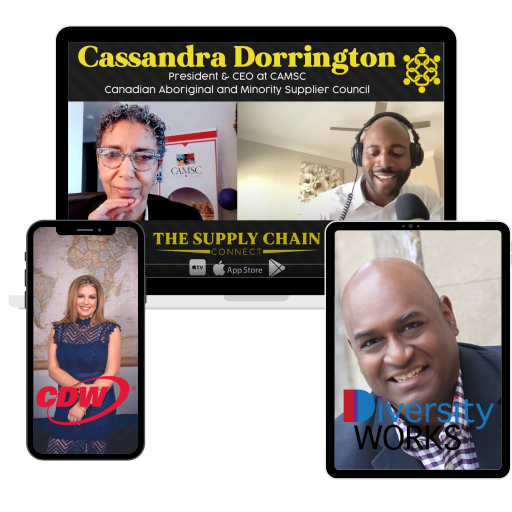 Don't Miss Out On Contract Opportunities
---
Build Corporate B2B Relationships
---
Fortune 1000 companies are looking for diverse suppliers just like you that can add value and bring a competitive edge. Discover new opportunities and showcase how your business can help corporations.
---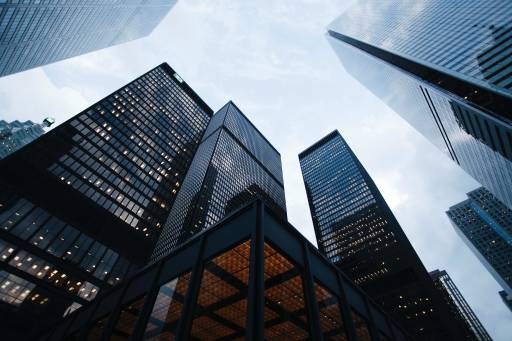 Don't Miss Your Diversity Spend Targets
---
Discover Innovative & Qualified MWBEs
---
Corporations and Government Agencies can now easily find, connect, and share news about upcoming RFP opportunities with new MWBE's through engaging video content that is directly distributed to a growing base of diverse suppliers.
---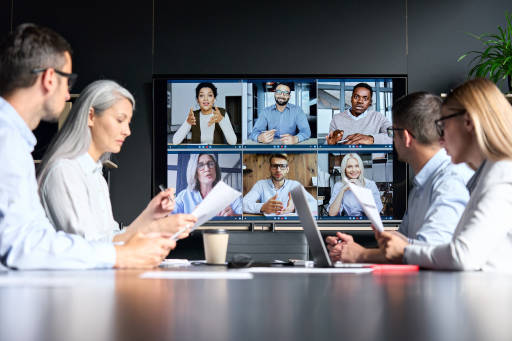 What Does It Mean To Rehumanize the RFP Process?
---
What Does It Mean To Rehumanize the RFP Process?
---
Watch the brief video below if you are a MWBE, Corporation, or Government Agency interested in participating in a more equitable procurement process.
---
Membership Community
---
We're about building real relationships between suppliers and corporations. Get plugged into the community to learn about workshops, events, and retreat experiences!
---